Source Total Car Performance
is a One Stop Shop for all your performance need!

http://thesource-usa.com
Proudly Present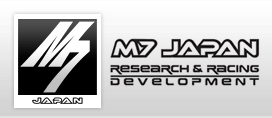 M7 Co., Ltd Japan is a Japanese company specialising in world-class automotive products.
Founded in 2006, the M7 brand was conceived with one simple objective – to create the ultimate in high quality performance enhancing automotive products. Since the beginning, M7 has aggressively pushed forward with an ever-expanding line of leading automotive products. M7 products core focus is on improving performance while also improving operational efficiency. The M7 brand is one of the fastest growing brands in the industry setting a new standard and raising the bar in performance enhancing automotive products.
All M7 products are researched, developed and manufactured in Japan using the latest technology and then distributed worldwide for rigorous testing under various conditions. M7 products are also tested by M7 Co. Ltd, Japan's factory racing operations and Team M7's professional racing drivers to deliver the ultimate automotive products available.
https://thesource-usa.com/store/index.php/m7-japan.html
M7 T-Titan cat-back sports muffler
About the Product
The stainless steel with titanium tip M7 T-Titan cat-back sports muffler is designed specifically for styling, performance, power and sound. With applications for both turbocharged and normally aspirated vehicles, our designers carefully selected piping routing and diameters to link the offset muffler section. When installed on the vehicle, it provides excellent sound suppression for daily commutes and deep throaty tone under full accelerations and competition use. This JASMA approved muffler came with adjustable tip and removable silencer.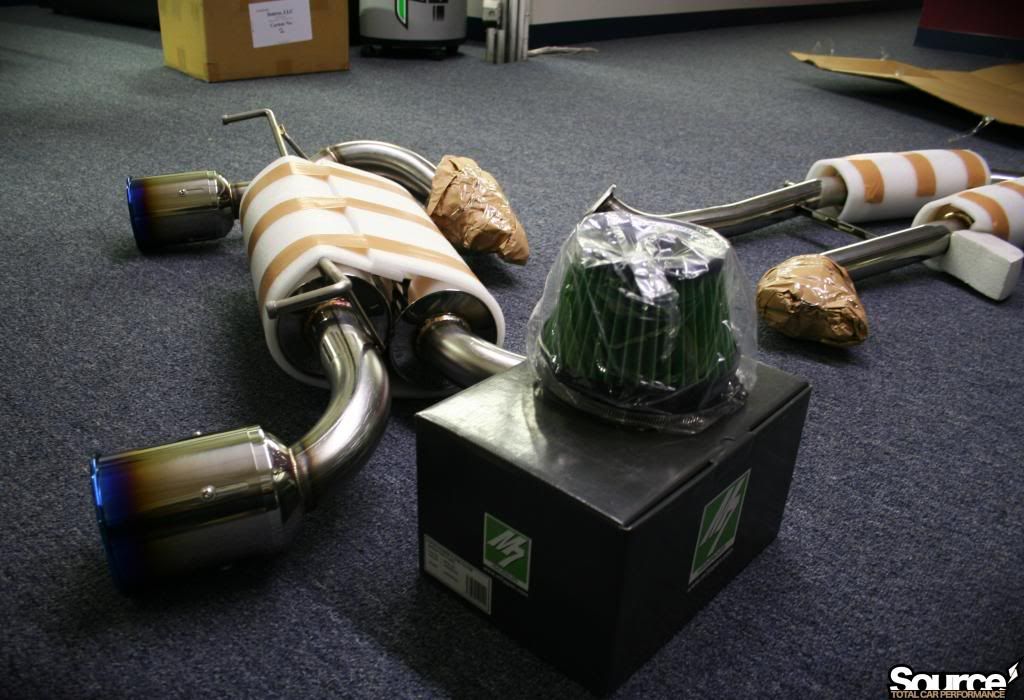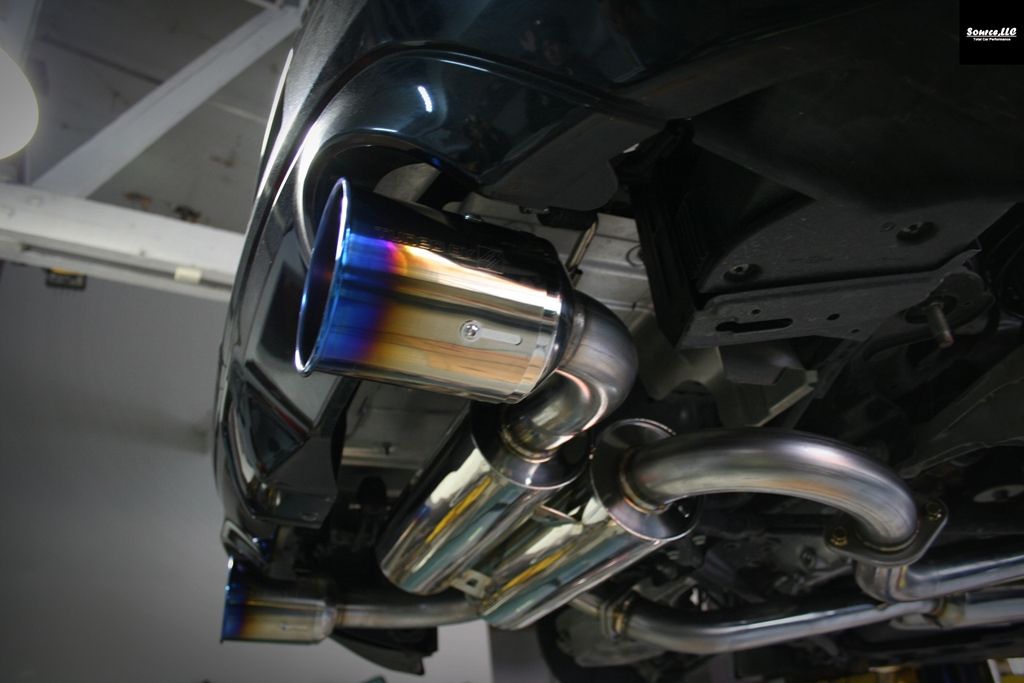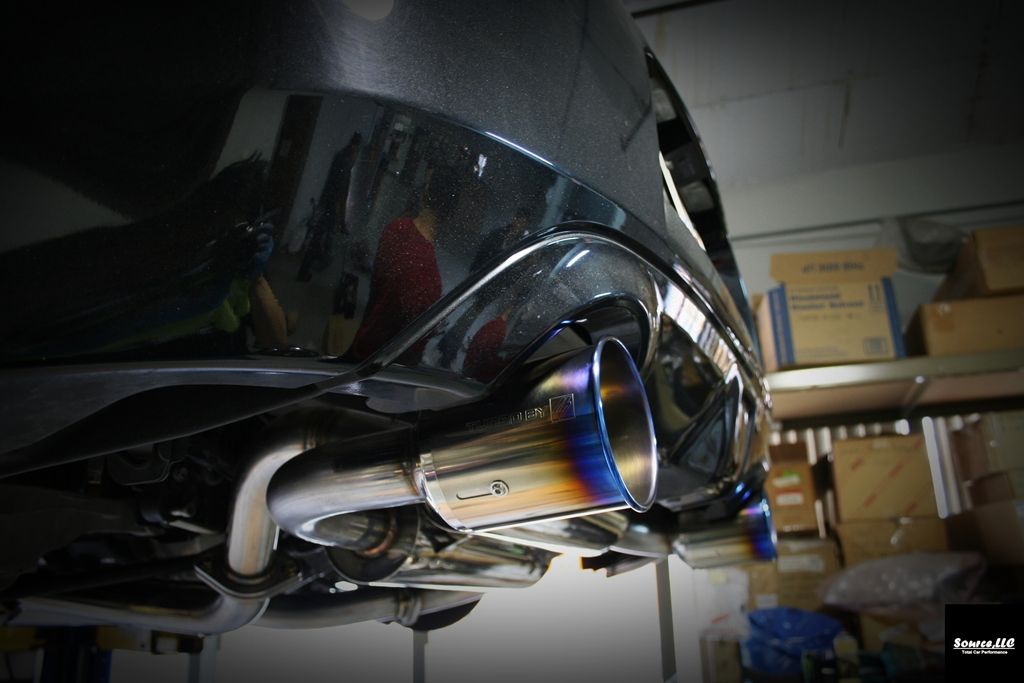 https://thesource-usa.com/store/inde...-z34-370z.html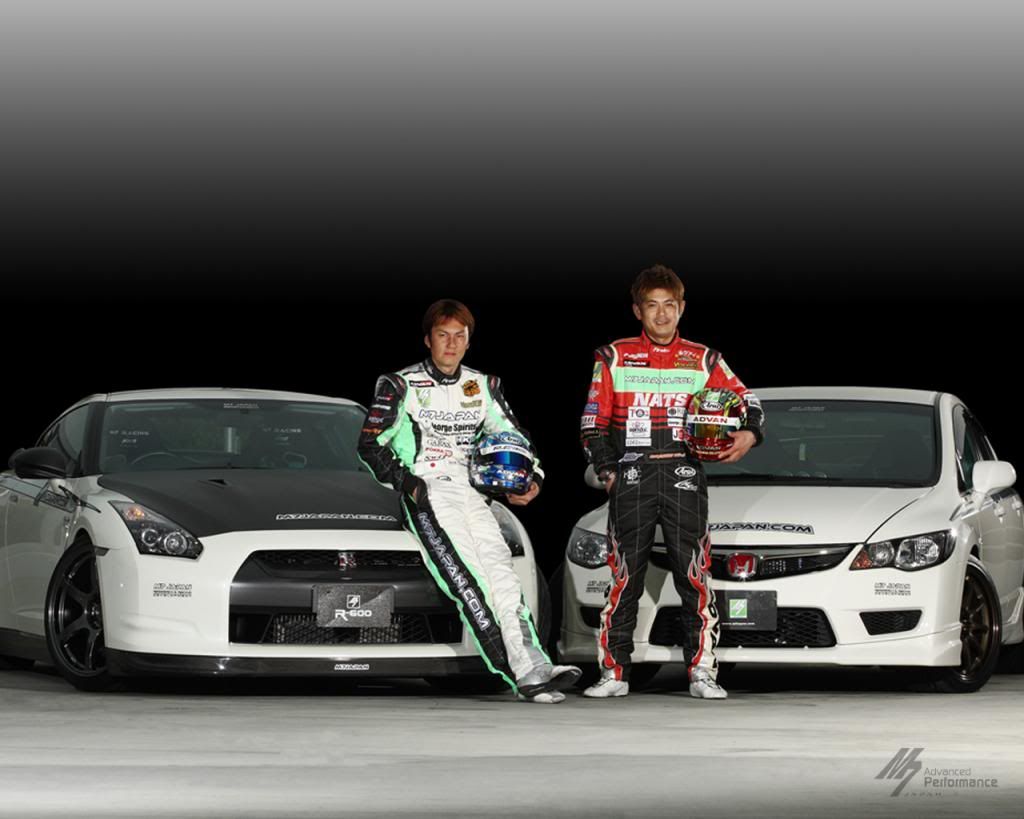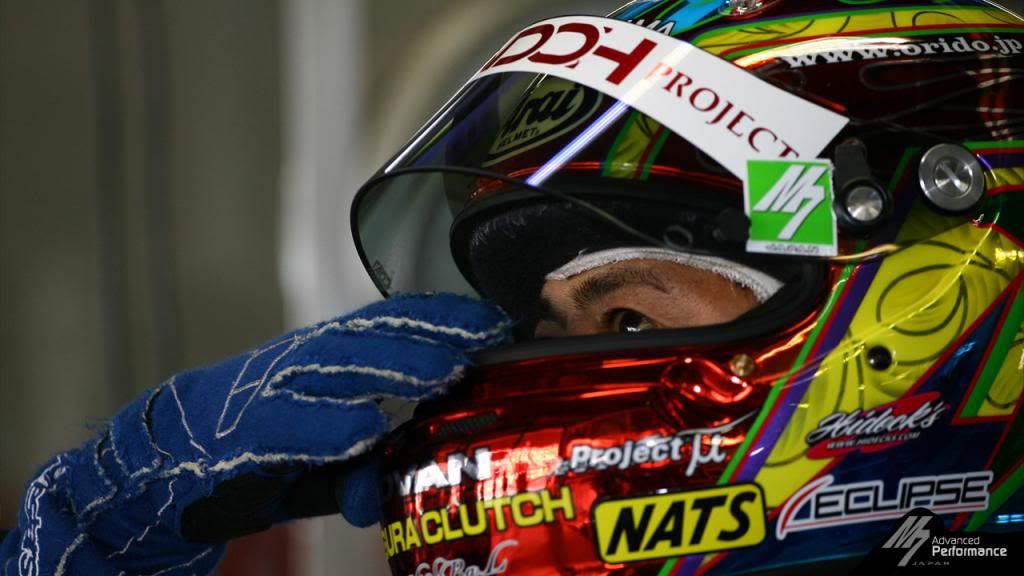 M7 SUPER POWER FLOW FILTER
https://thesource-usa.com/store/inde...-z34-370z.html
Quick Overview
Part Number : SPFA-48
Manufacturer: M7 Japan
1.Replaceable stainless-steel reinforced dry fiber filter.
2.Replacement filters available.
3.Filter strength and durability is accomplished by the use of stainless steel mesh.
4.Double layer design for maximum filtration.
5.Bolt on type.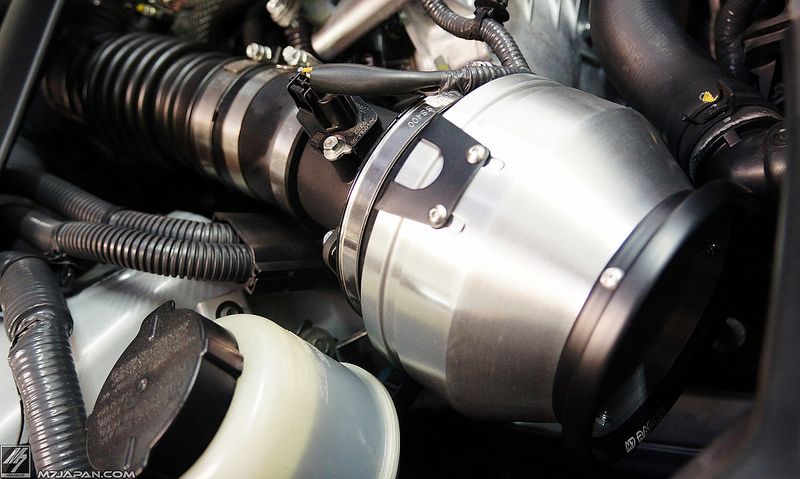 http://www.facebook.com/SourceLLC?fref=ts
PM or Email
for any additional question
(Group buy available and package deal available)
email:
David@thesource-usa.com
,
jt@thesource-usa.com