Alright folks, i'm selling my 2006 Toyota 4Runner Limited 4x2 SUV. It has 109,xxx miles, clean title, first and only owner. Heated leather seats, premium alloy wheels, JBL Synthesis audio system, tow pkg, a/c and all electronics work perfectly. Color is Charcoal Grey.
I also have all maintenance records. Truck is usually driven about twice a week so no major mileage is being added on to it.
Selling so i can have some ca$h towards something 4x4 with a v8 to tow the Z.
price is $13,500 OBO!
PM me for fastest answer or text/call 1(626)627-0252
theres a football size scrape on the front bumper underneath the headlight adjacent to the fog light from my mom hugging the wall with it in my old driveway. will also post pics of the scrape.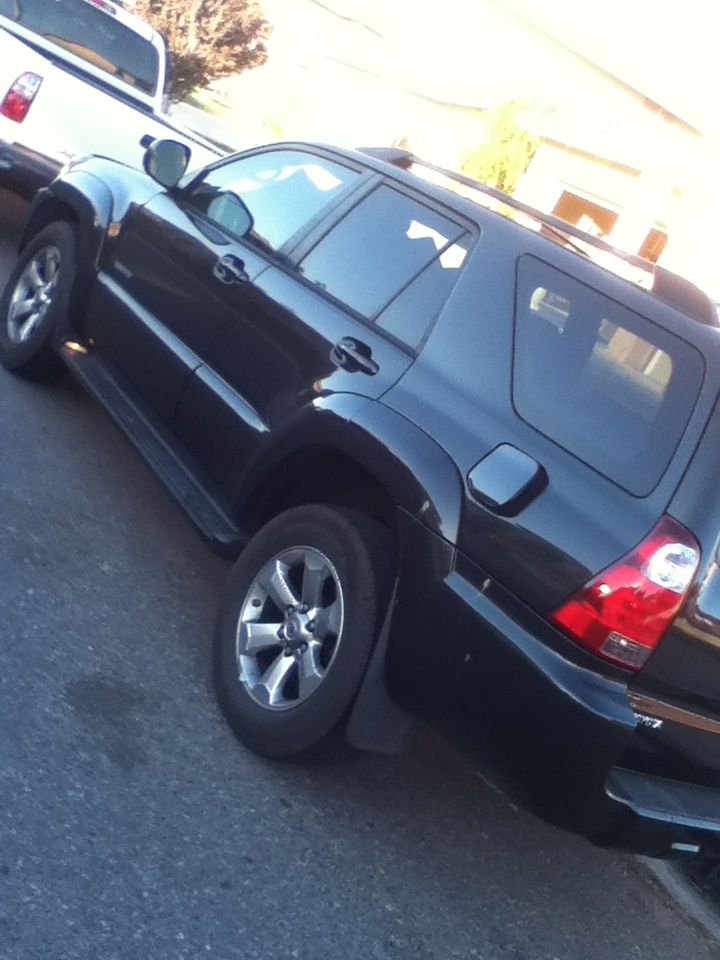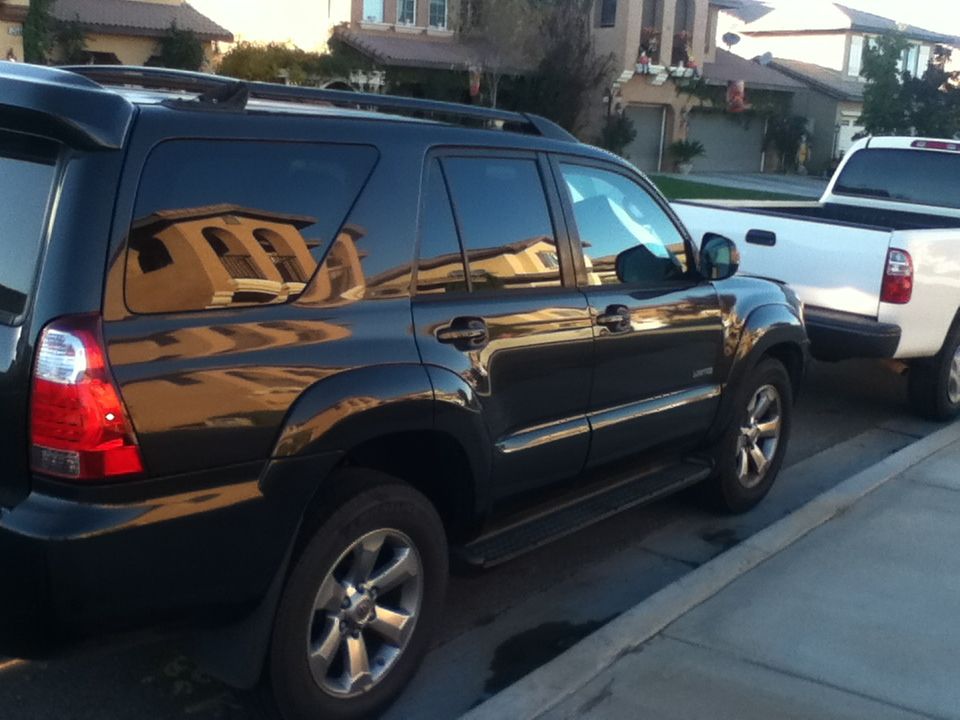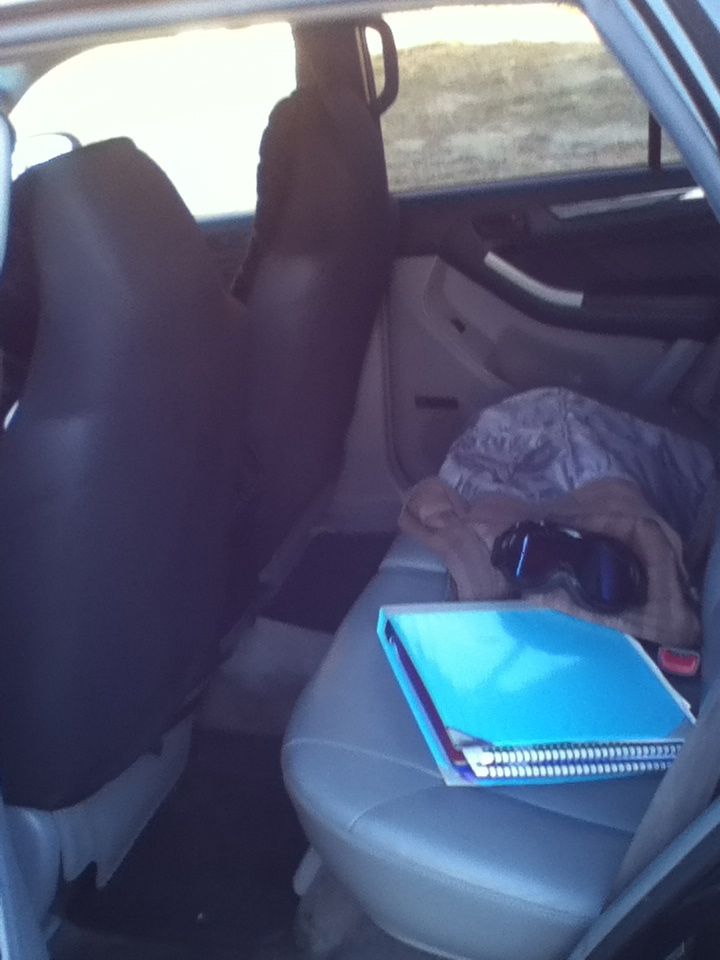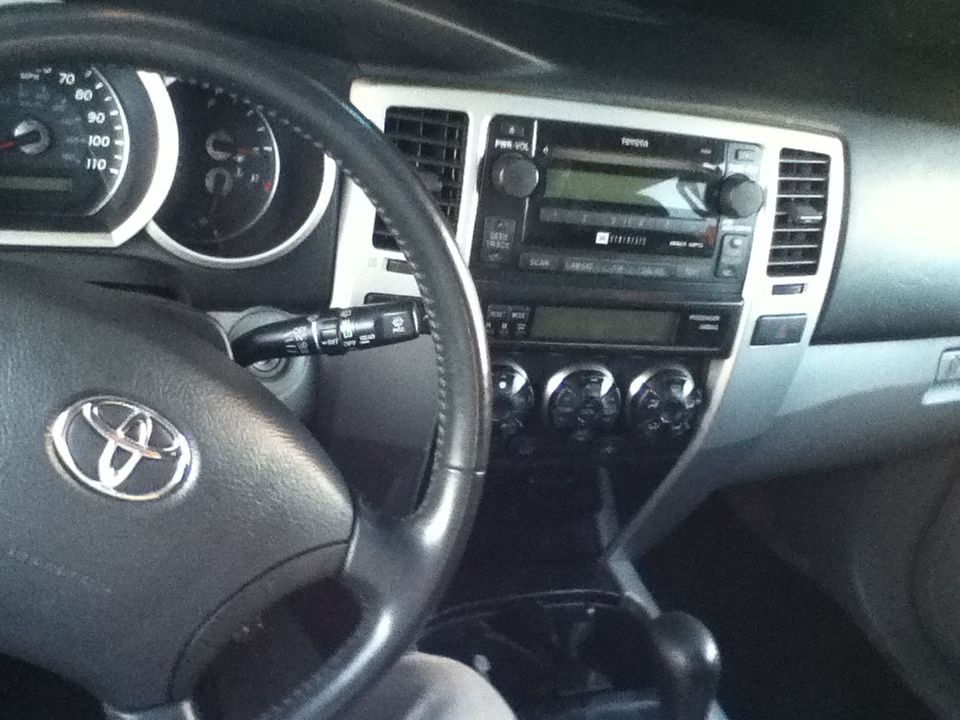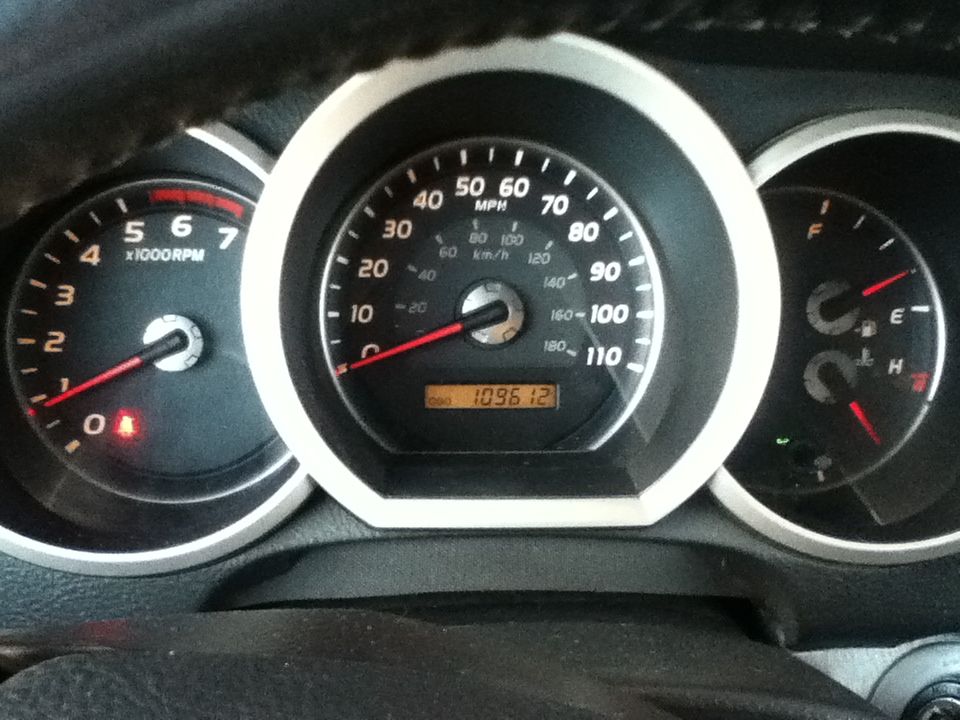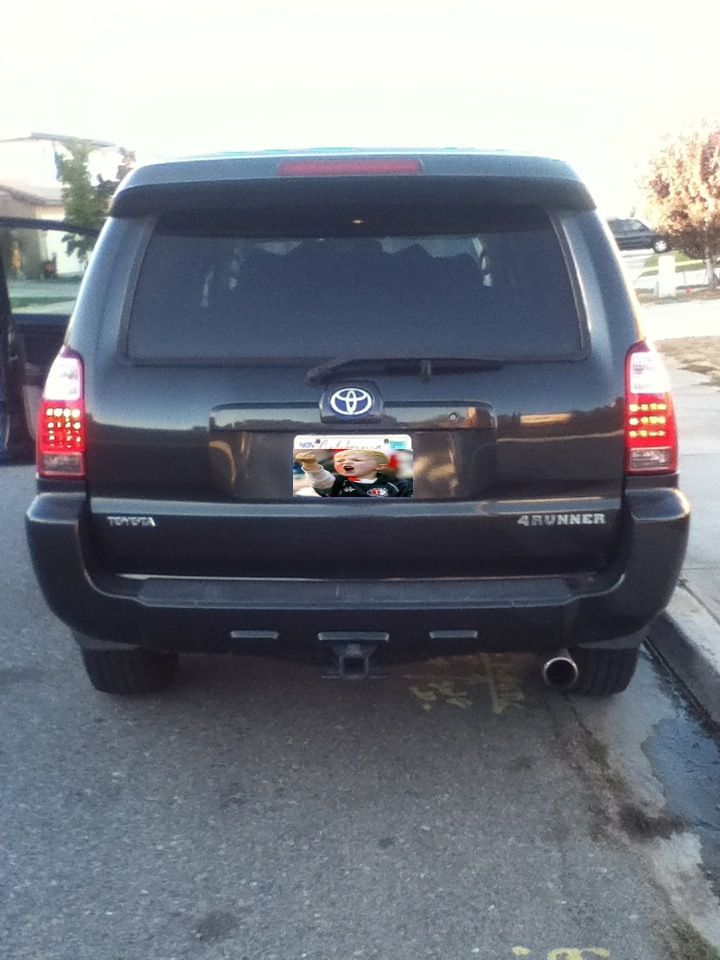 Picture below is a few VERY subtle dents in the passenger dash from an ex-gf putting heels on it.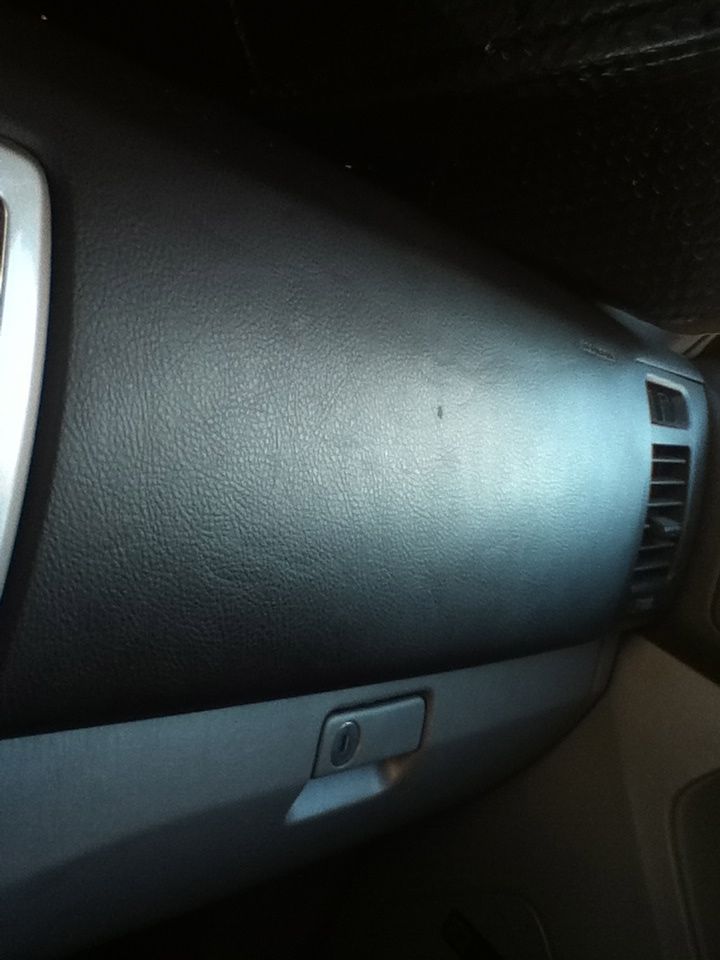 And the scrape...
Here's a link to a video of the motor running, not sure if i can embed photobucket vids in here.
IMG_0091.mp4 video by MarksAutoHaus - Photobucket
Truck is located in: Victorville, CA but willing to drive for serious buyers.
Thanks for shopping.