Hey guys,
We are doing a group buy for the following wheels.
AX-MO1
AX-502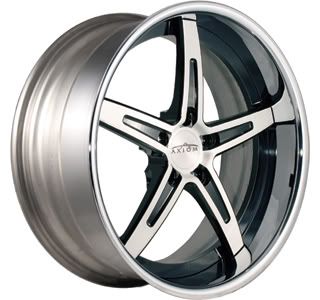 AX-501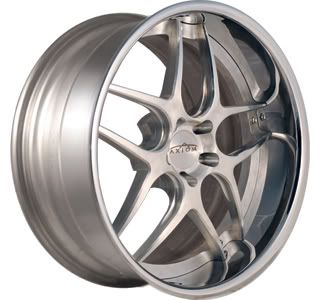 AX-503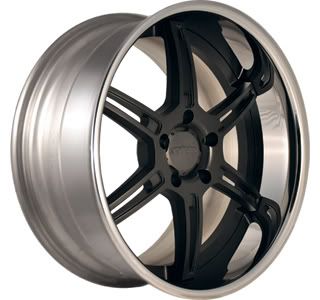 AX-601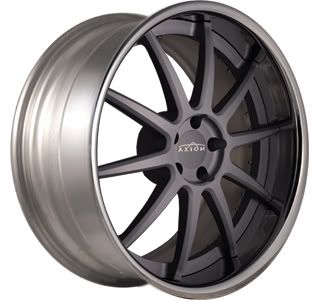 AX-MS01
We need a total of 6 people. This will be introductory group buy pricing. Regularly you will be at:
19" $4600.00 Shipped Regular Pricing
20" $4900.00 Shipped Regular Pricing
21" $5230.00 Shipped Regular Pricing
GROUP BUY PRICING FOR FIRST 6-10 Sets!!!!

19" $3700.00 Shipped
20" $3980.00 Shipped
21" $4277.00 Shipped
These prices are shipped ANYWHERE in the US. If you guys need us to send to canada or elsewhere internationally, please let us know as we ship out of the states also. We need at least 6 people guys, the wheels will be done in 3-4 weeks. These are THE best wheels on the market. Please PM me, and we will work out the Deposit, if you do not want to pay in full we can take 50% up front to order the wheels.
Here is a link to more info on the wheels:
AXIOM Forged, New Lightweight 3-Piece Forged Wheels
1.
2.
3.
4.
5.
6.
*We will offer one customer a sponsor ship at cost of the wheels pretty much, but customer must pay with money order or cashiers check so we can avoid credit card fees give the biggest discount.*