Chrome Silver 350z specific 'z' emblems.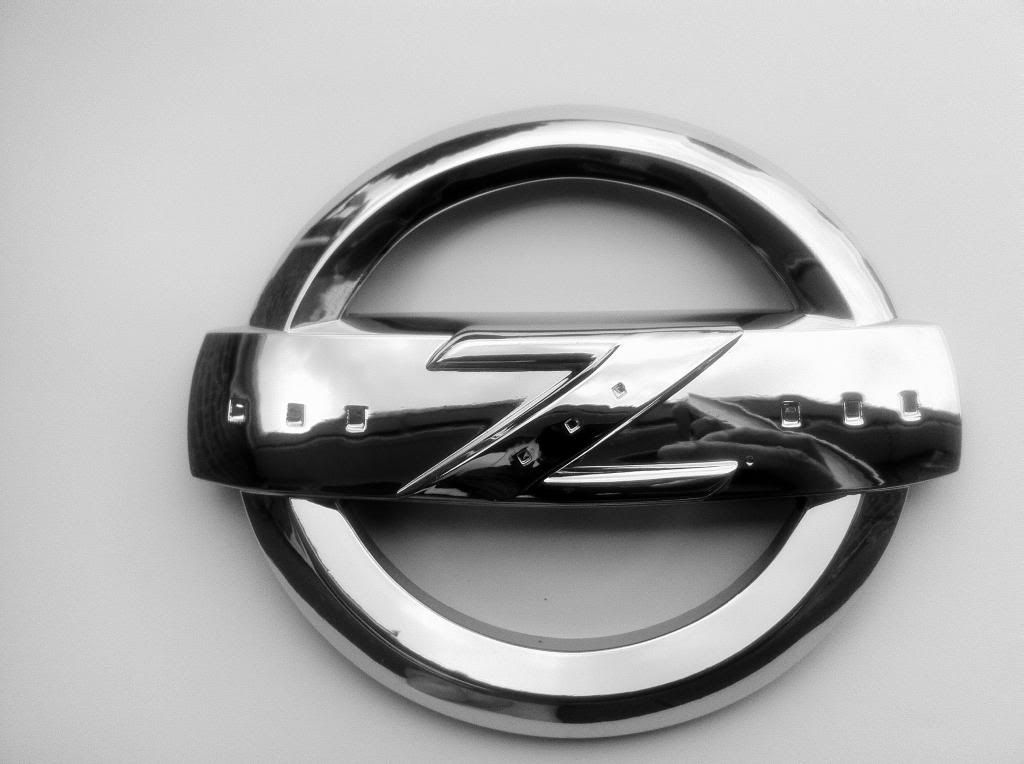 These emblems are brand new unmarked emblems and come ready with pre applied rear adhesive tape.
These are the 350z specific chrome 'z' emblems with the 3 square dot marks and fit all 350z models from 02-09 coupe and roadster front and rear.
Chrome silver is the same finish as the Oem nissan burger emblems and gives out a nice classy look with the Z logo and suits most exterior colour and is a preferred choice if you want a oem clean look.
Forum discounted price is $28 each.
(Our ebay shop selling price is $34 each)
Standard Royal Mail international post is $6 and can take anything from 7-18 days.
This is our usual shipping method but a Express delivery option is also available but costs much more money.
Send me a PM for a quick response on your enquiry.
Thanks